Another Visuasoft Release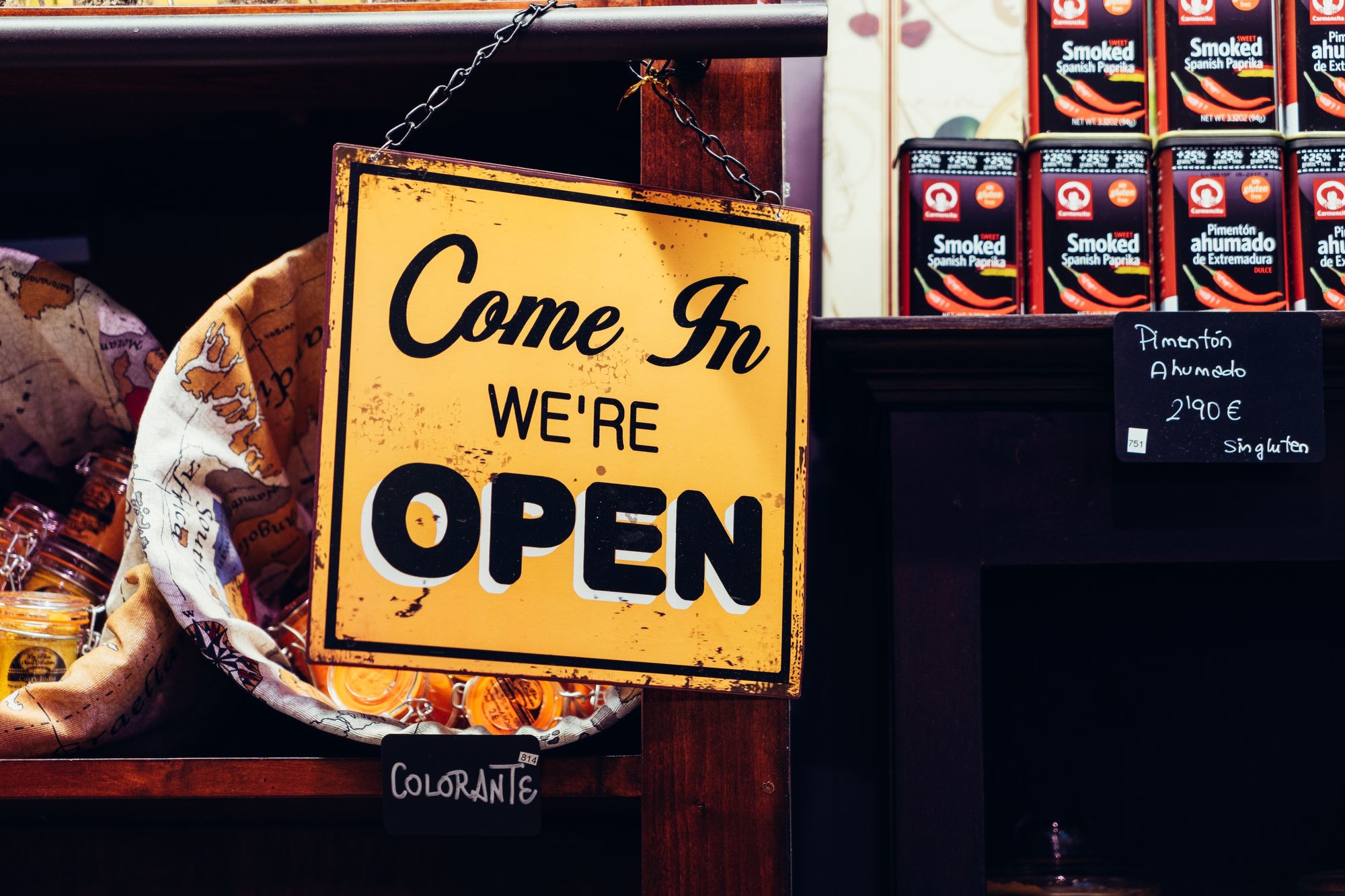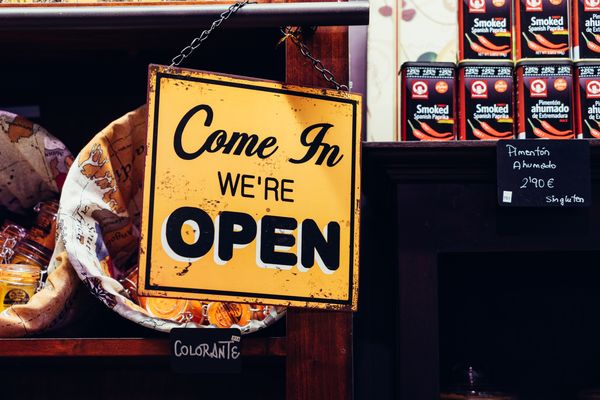 Last weekend Visuasoft released a new website for one of our customers: 'Picard'
Picard is an office furniture and appliances store specialised for the business office and school sector. They had an old website made in flash with limited to no way of adding content to it.
The requirements for their new website were:
they needed to be able to manage the content on the website
the site needed a modern day look 'n feel
the site must be viewable from a mobile device
Yes I know isn't that the requirement list of every new site these days? Well yes it is.
We built them a website with Umbraco so they can easily manage the content themselves. Since they wanted to upgrade in phases we decided that we would create a custom design and instead chose the Assan theme from wrapbootstrap.
Their site is hosted on the Microsoft Azure Cloud.