Playtime: HP Blade Center - part 2: Woops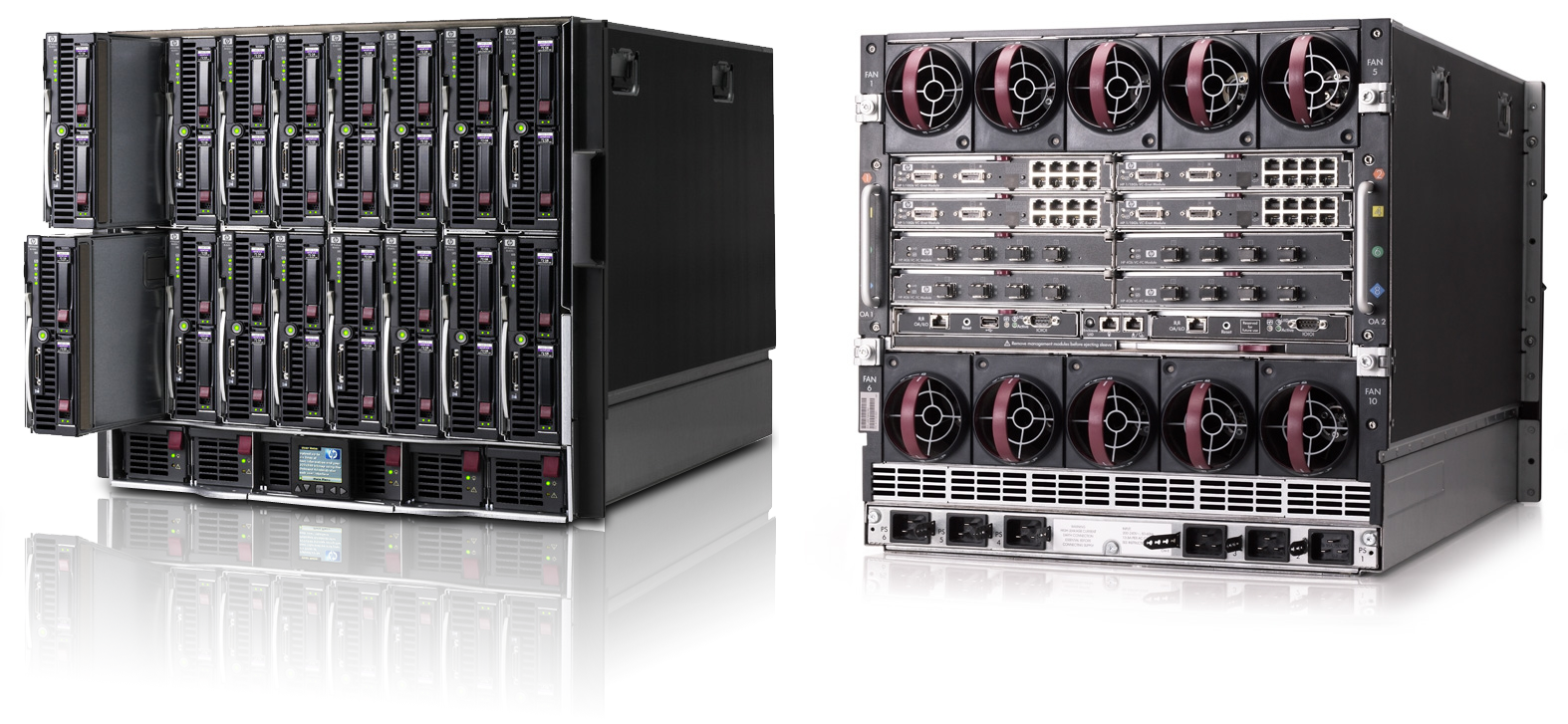 Read about my initial encounter with this system in the first post: Playtime: HP Blade Center - part 1: The buy
While I was waiting for the good people of Bargain Hardware to ship my intial order, my fingers got itching and I went on eBay to score some more stuff.
My eye fell on this auction: HP Proliant BL460c G6 - 2x Intel Xeon X5650, 192Go Ram, 1x 146Go SAS I know I know the first buy was a generation 7, but buying a generation 7 with that amount of RAM is still pretty expensive so I bought a generation 6 but with the same CPU the Xeon X5650.
Not long after I received both orders and boy oh boy welcome to the world of refurbished hardware:
The order from Bargain Hardware was incomplete. They sent me an enclosure with only 4 power supplies instead of 6
The order from eBay ended up being a 6th generation with a busted disk and only 160 GB of RAM since 2 DIMM's appear to be not working.
Problem 1: missing power supplies
The power supplies missing at te moment is not really a problem since currently with one blade only 1 power supply will suffice. It is a matter of principle when you order 6 you get 6.
So I emailed the folks over at Bargain Hardware and they asked me some questions about the shipment state of the order as well as some pictures.
The 4 power supplies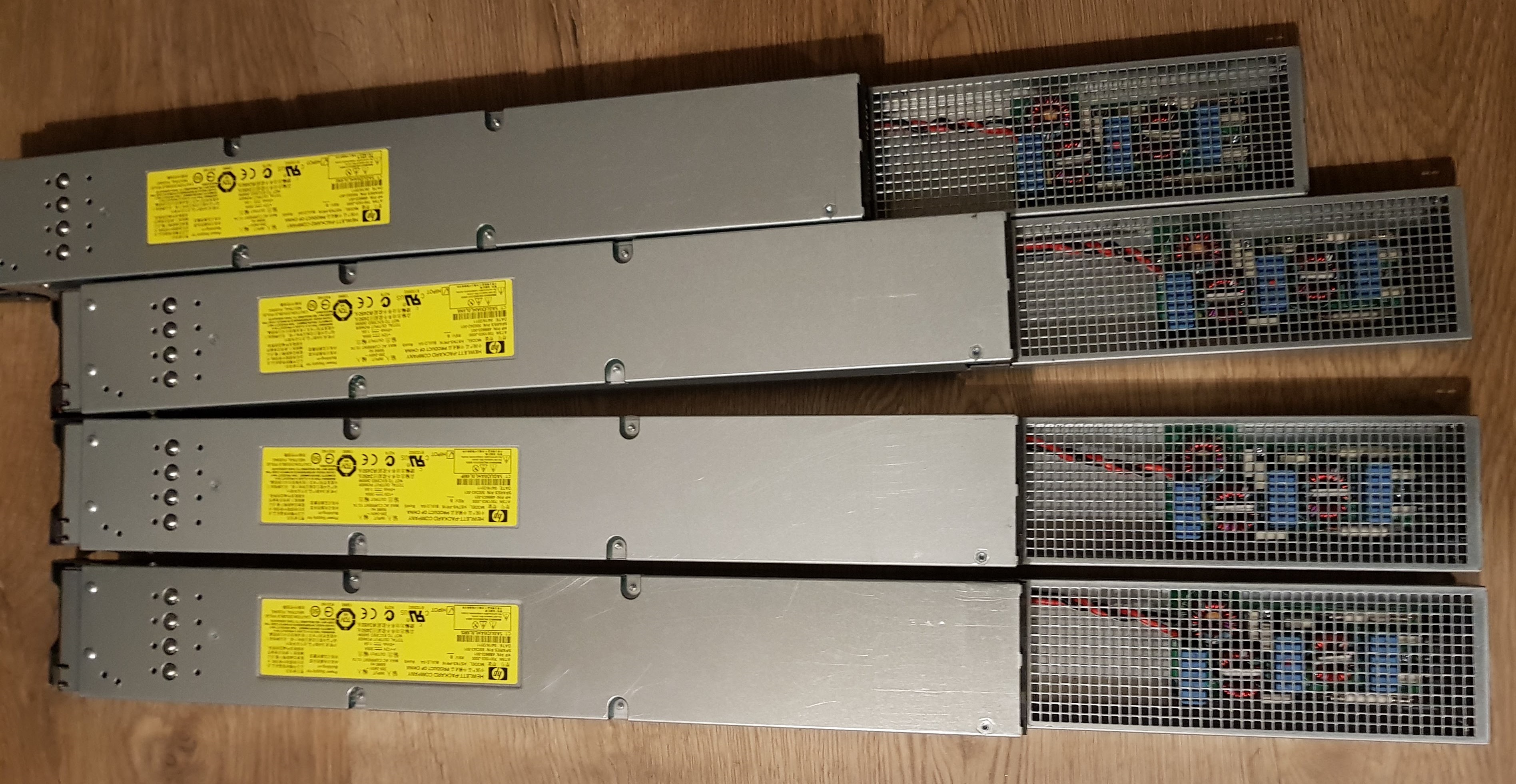 The enclosure (front)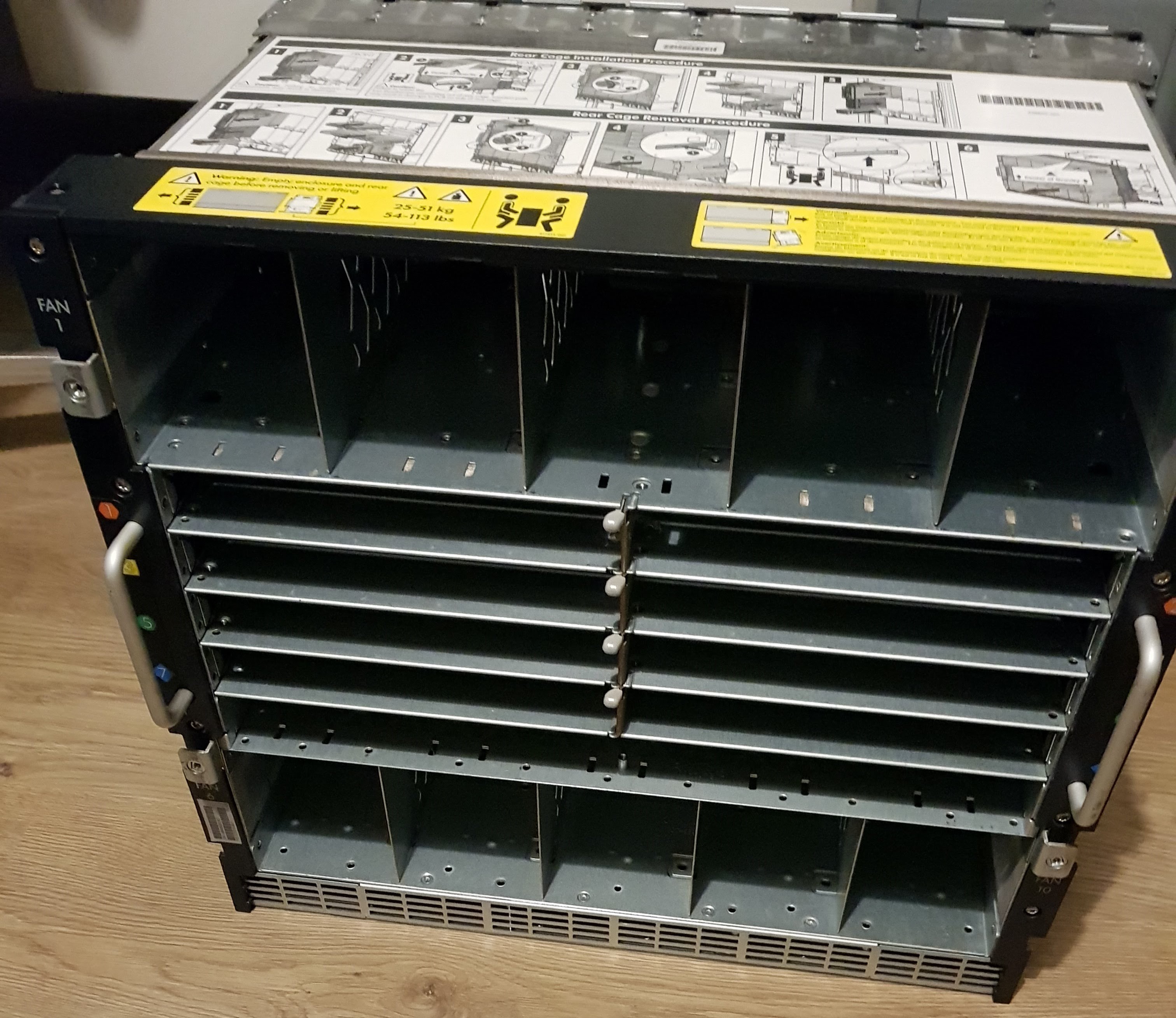 The enclosure with Admin module and Ethernet passthrough module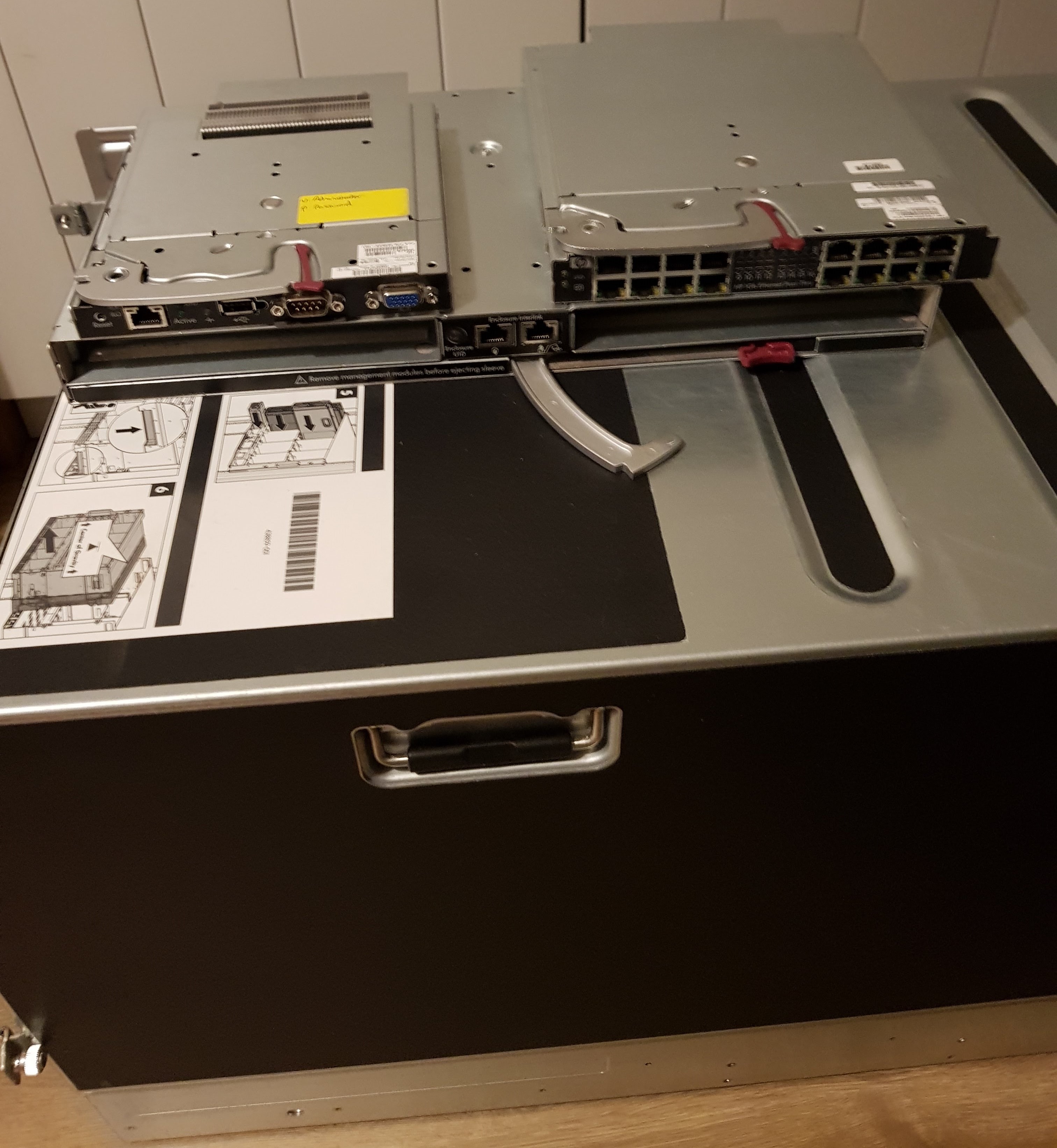 The generation 7 BL460c blade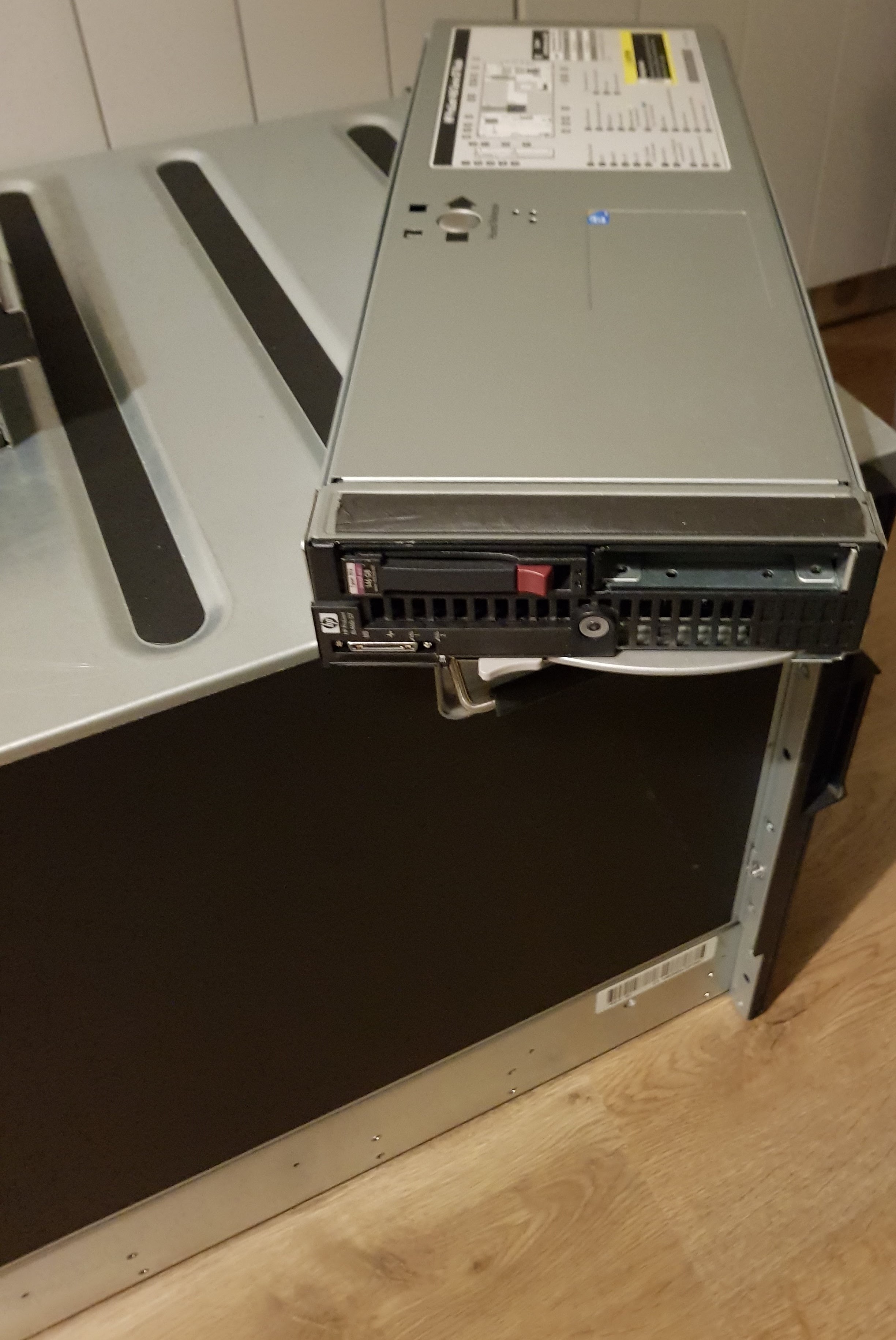 The front where the power supplies go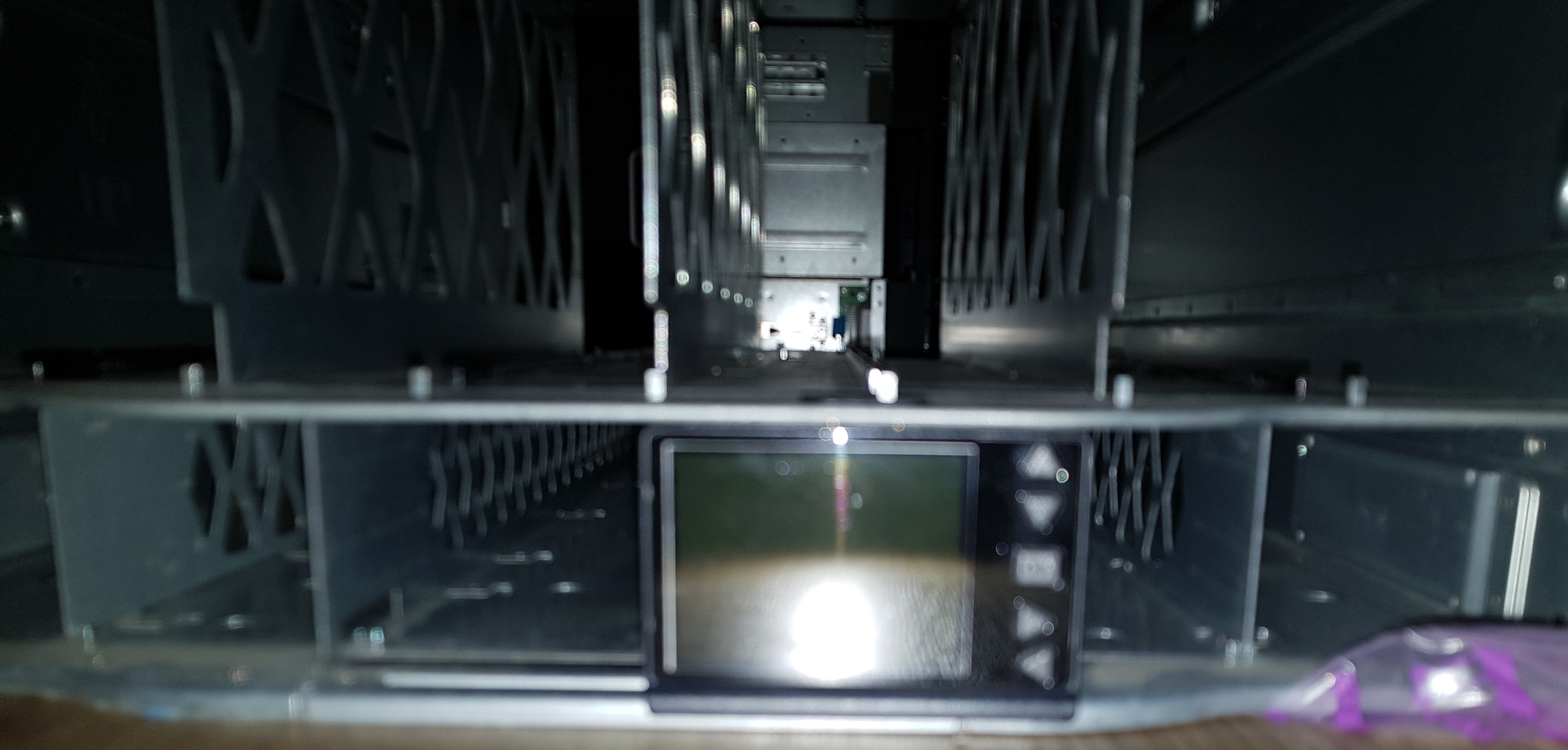 As you can see 2 missing power supplies.
A day went by when I got a answer. They will at no extra charge send me 2 additional power supplies. Well no boys and girls pay attention here if you own an online shop. This here is how you are supposed to handle your customers. Seriously the guys over at Bargian Hardware = thumbs up!
Problem 2: a defective order from eBay
As I already got my generation 7 blade I decided to let this one slide... I will use this blade for components and look for ordering 1 or 2 generation 7 blades. Since My current g7 blade "only" had got 32 GB RAM I might be switching the 160 GB RAM from the g6 into the g7. Yes I know the g7 RAM speed is higher then that of the g6, but it's not that big of a deal. The rest will be the CPU's that will become spare parts.
Okay time to set this thing up. Stay Tuned!